Extension Portfolio
With many excellent components, build a complete functional experience for your website.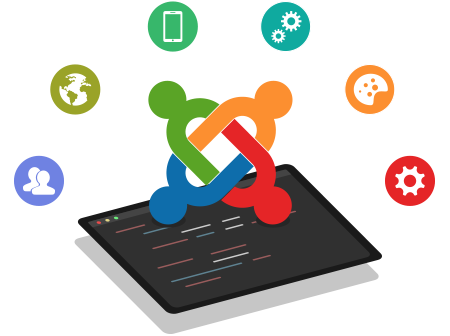 Joomla! Program Development
Qomla has accumulated an excellent design experience and years of rich technical precipitation, no matter what type of Joomla! website, we can professionally and efficiently complete your needs and enhance the website experience.
More Features
Joomla! Extension Custom Development
According to different needs, help companies customize the development of Joomla! components, modules, plug-ins and other extensions. And can provide continuous support, designed to follow the system upgrade.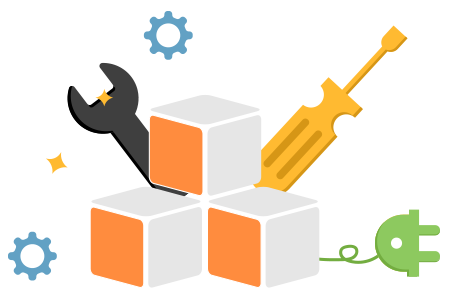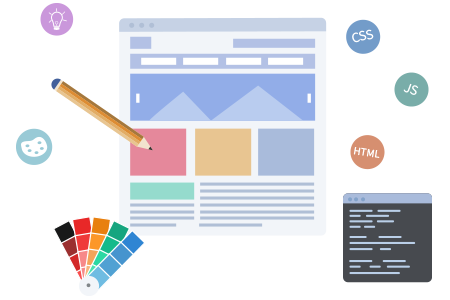 Joomla! Template Custom Design
Unique design customization, high-quality brand new Joomla! style template. Use Html5, CSS3, Javascript to build, responsive adaptation, compatible with multiple terminal devices, multiple language support, ready to use.
---
Joomla! Data Conversion and Integration
Provide different data types, CMS system data conversion to Joomla system.