Extension Portfolio
Numerous excellent extension combinations to build an exhibition-like experience for your product website.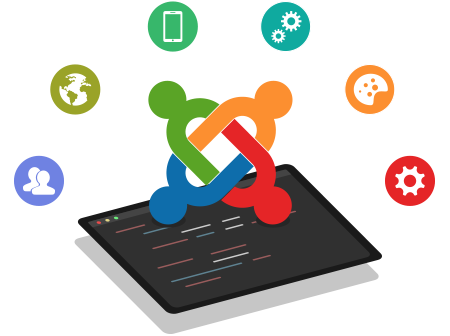 Joomla!
Open core source content management
Qomla's exquisite design and excellent technology, display products or cases, can make your Joomla! product display website a good helper for brand image and customer service.
Rich and diverse display products, single-page product design, product diversified catalog classification, multiple methods of screening and retrieval, are conducive to SEO...
More Features
K2
Enhanced product management components
Qomla uses the Joomla given to you by K2! Content management adds a magic weapon.
The products are divided into categories, give more attributes to the products (document download, online inquiry, etc.), establish a database to provide support, and open a company Blog...
More Features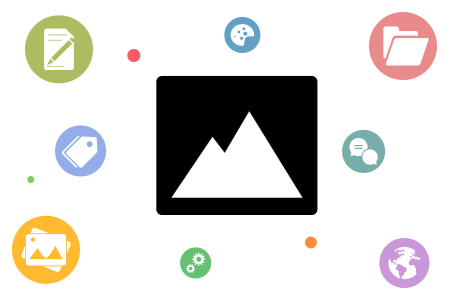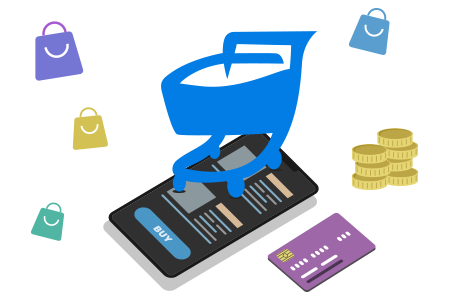 VirtueMart
Build product display components
Based on VirtueMart, Qomla builds an easy-to-use, rich and exciting product display website for you. Whether it is a one-page product promotion or a product website with many categories, we are all at ease.
More Features
RSForm! Pro
Advanced custom form components
With RSForm! Pro form components, Qomla creates the most sophisticated forms for your website, making your Joomla! product showcase website better communicate with customers.
More Features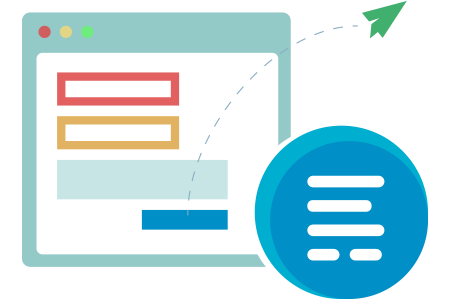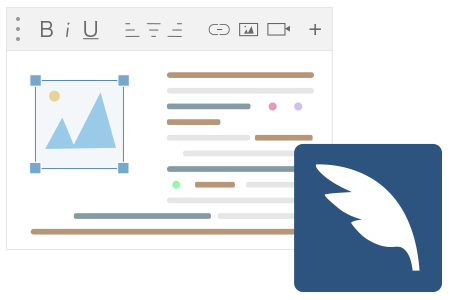 JCE Editor Pro
Multifunctional WYSIWYG rich editor
Qomla adds a powerful tool to Joomla editing function, visual preview, without programming, can also create wonderful content.
More Features